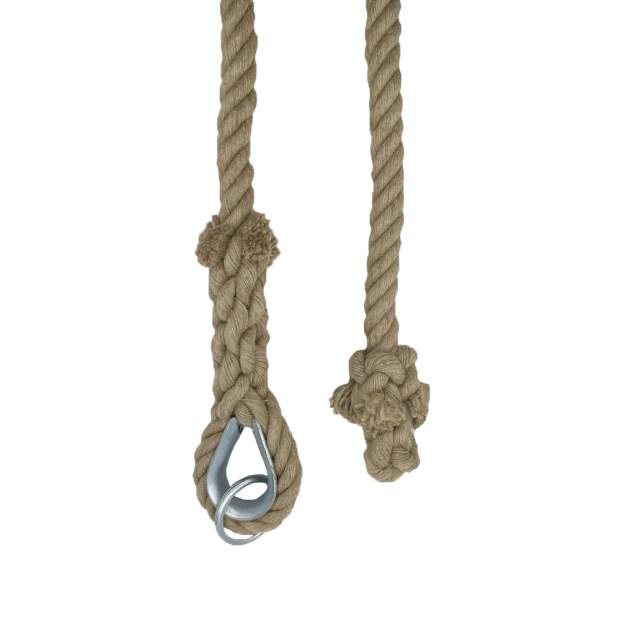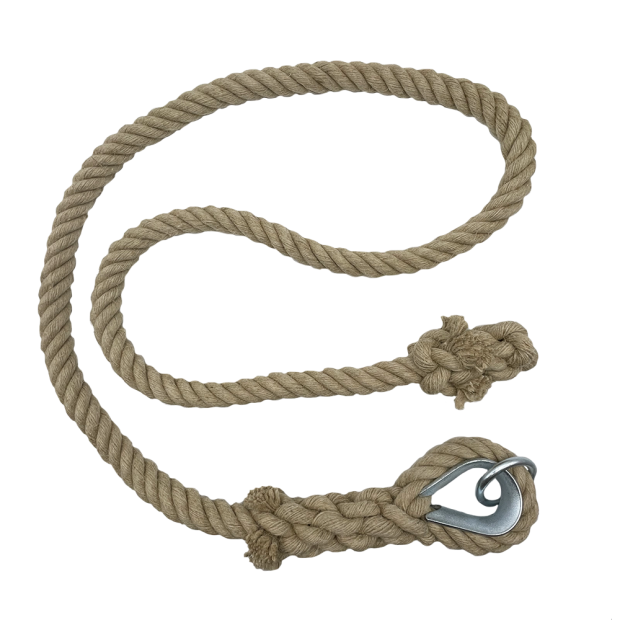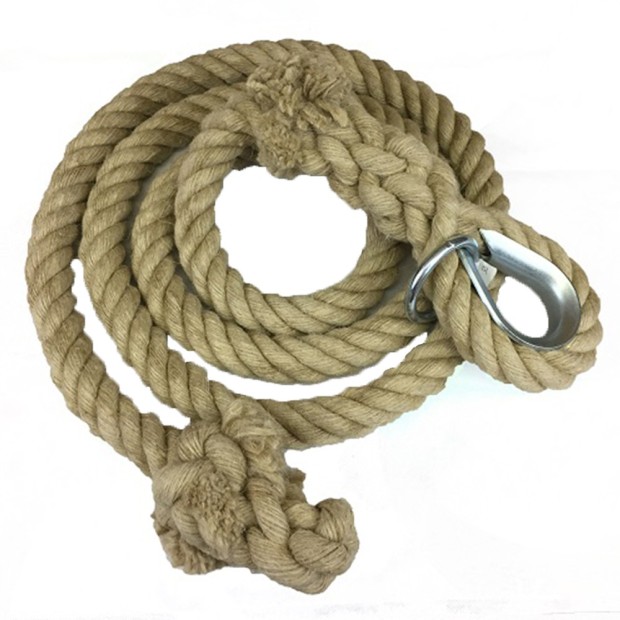 SMOOTH HEMP CLIMBING ROPE
Smooth Climbing Rope in Natural Hemp - Traditional Range - Made in France. Several diameters and lengths are available on stock.
Smooth Hemp Climbing Rope - Traditional Range
OUTDOOR LEISURE EQUIPMENT - PRECAUTIONS FOR USE - TO BE READ CAREFULLY
Our smooth climbing ropes made of Polished Natural Hemp are ready to use. They are strong, have a good grip and do not burn.
Fully enjoy your activities thanks to a superior quality product, made in France.
It is the best choice for sports use.
Family Use
Advantages

:

1) Handcrafted splices made in France with no addition of plastic parts
2) Hemp, a natural product, does not burn hands (not to be confused with synthetic hemp)
3) The extremities of the ropes are very soft and avoid injuries (unlike synthetic hemp ropes which can be hot-cut and cause injuries)
4) Superior quality, Traditional Range
5) Our customer service can customize the equipment according to your specifications.
Tips

:

Natural Hemp ropes must be stored in a safe place. Hemp fears humidity, moulds from the inside and breaks up suddenly. Check the condition of the equipment regularly before use. The lifetime of your equipment depends on your precautions for use, maintenance and storage.
Smart Ideas

:

1) Some customers provide an external hook with carabiner for quick installation and storage of the rope.
2) Find a complete collection of outdoor leisure equipment on our website "Outdoor Leisure Equipment - French Handcraft"
3) Contact-us
Technical sheet
Reference

AR01015

Gamme

Corde à grimper

A - Matière

Chanvre

A - Diamètre





AA Origine

France

Utilisation

Finition





Type

Lisse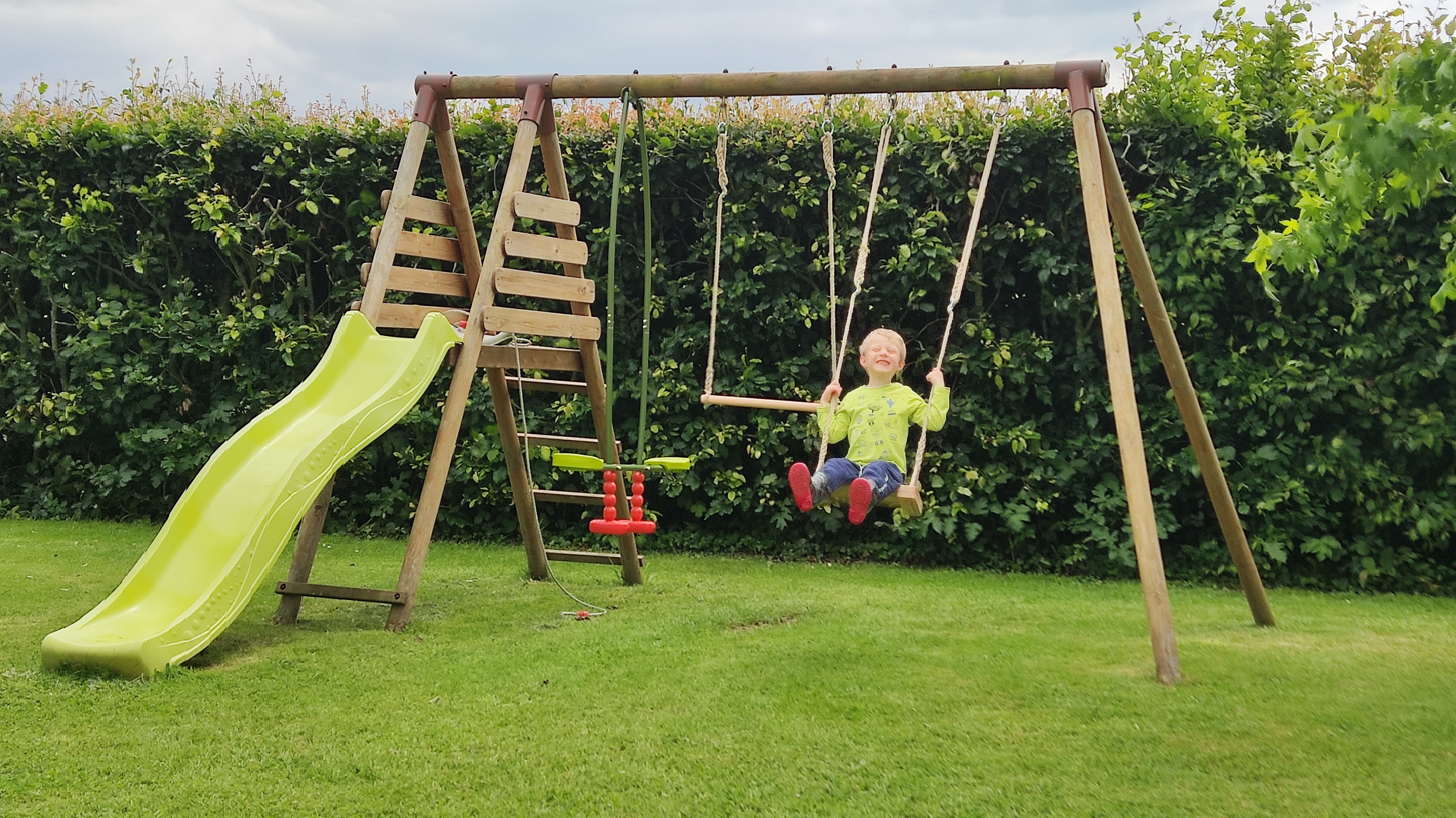 Philippe T.
conforme à la description
published the 03/11/2022
Benjamin B.
Excellent produit. Loin des cordes en plastique ! Bonne adherence, corde bien epaisse pour une excellente prise en main. Les enfants utilisent tout de suite beaucoup plus le portique ! Tres heureux d'avoir trouve mon bonheur !
published the 03/11/2022
Chantal S.
Idem
published the 31/07/2022
Philippe P.
Très belle facture
published the 19/07/2022
Daniel E.
Très bien, conforme à mes attentes, je recommande !
published the 15/07/2022