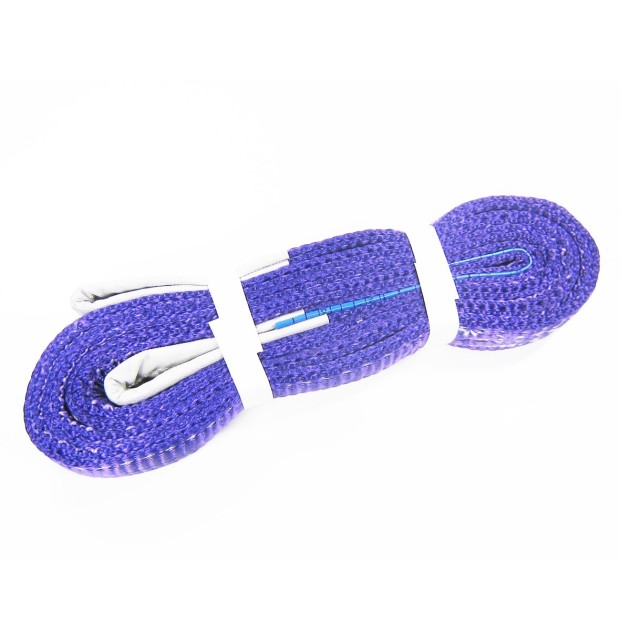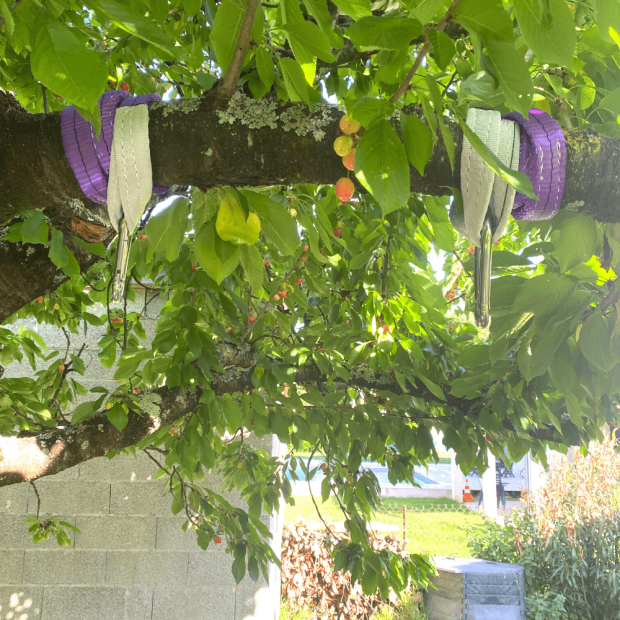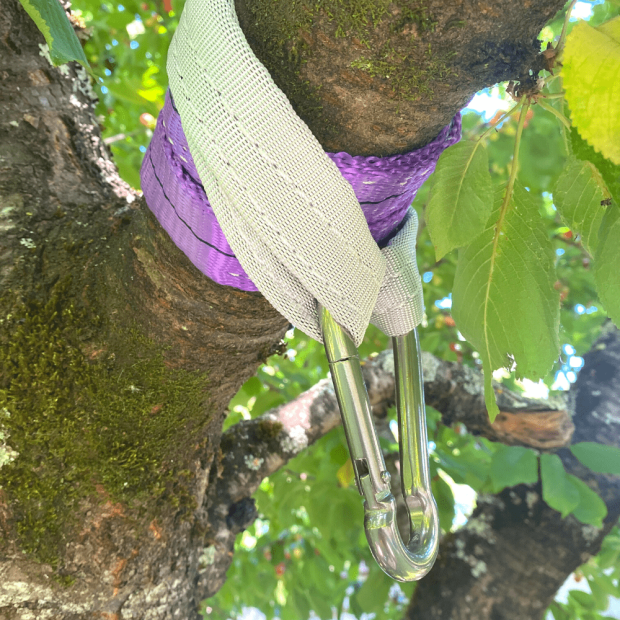 Flat sling with loops
Flat sling with a loop at each end, Green colour for 2T, Yellow for 3T and Grey for 4T
Flat sling with 100% polyester buckles

100% polyester textile sling, flat, abrasion-resistant, for general purpose lifting, with a reinforced flexible buckle at each end. Compliant with EN1492-1:2000+A1:2008, with a safety factor of 7: Only 3% elongation at maximum load. Treated to resist certain chemicals and water, as well as seawater.
Color Green for 2 Tons, Yellow for 3 Tons and Grey for 4 Tons
Wide choice of lengths and strength.
Technical sheet
Reference

AR01758

Norme

Type de corde

Élingue

Coefficient de sécurité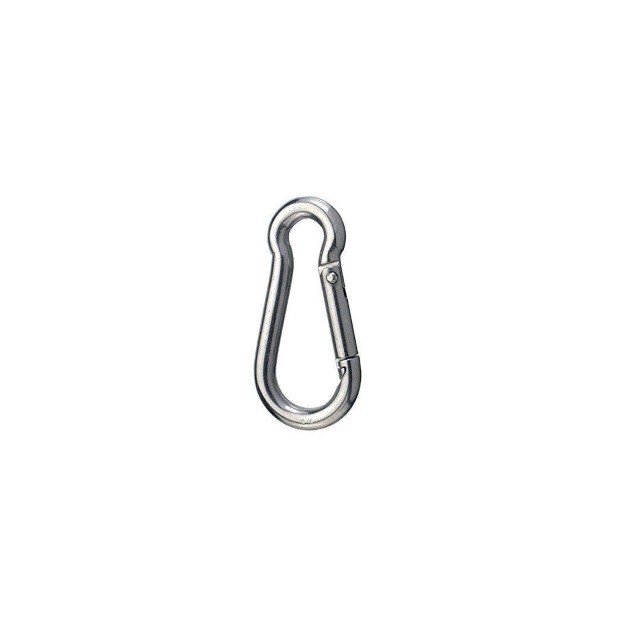 Customer review
Parfait pour fixer la balançoire, j'ai choisi 1m de long mais 2m aurait été encore mieux.
Belle finition. Semble très robuste. A voir à l'usage
Très belle qualité et facilité de mise en place pour des agrès de balançoire sur une branche d'arbre
Produit de bonne qualité mais dans le guide d'achat pas de mention du diamètre de la branche