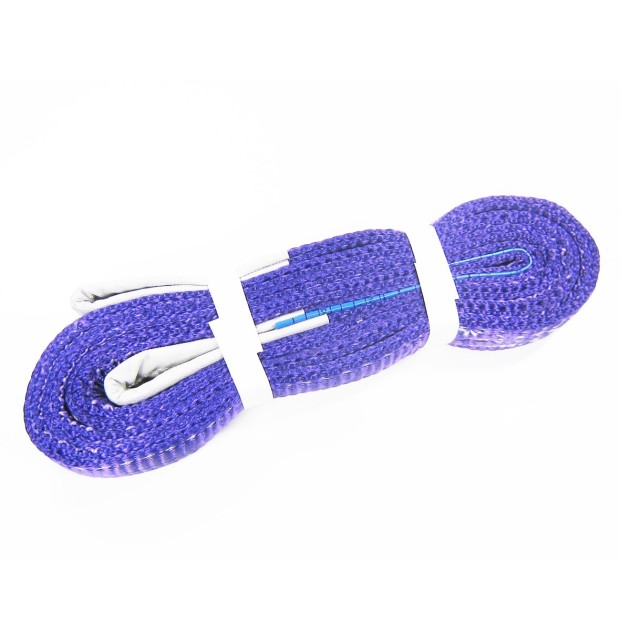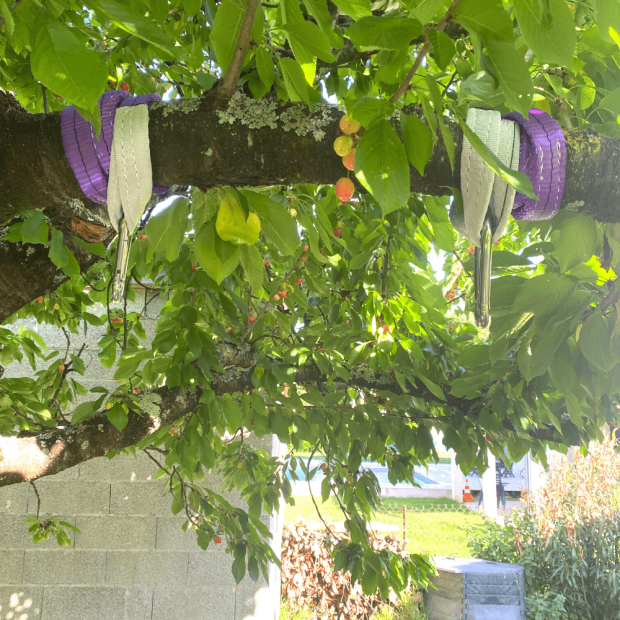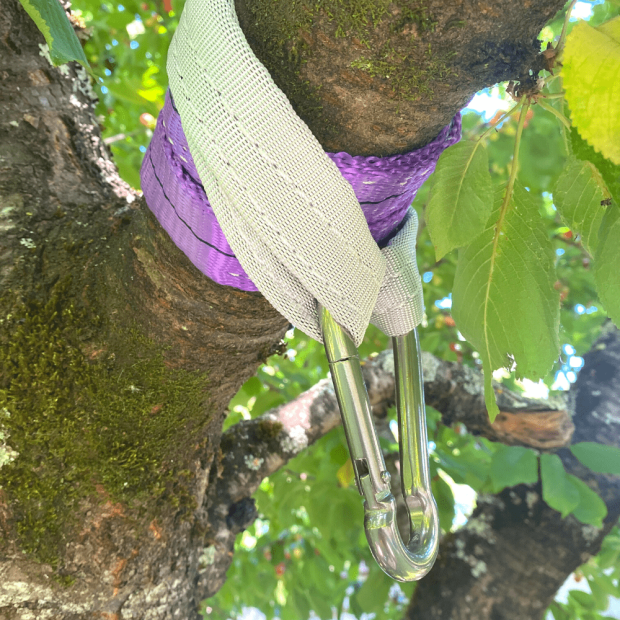 Flat sling with loops
Flat sling with a loop at each end, Green colour for 2T, Yellow for 3T and Grey for 4T
Flat sling with 100% polyester buckles

100% polyester textile sling, flat, abrasion-resistant, for general purpose lifting, with a reinforced flexible buckle at each end. Compliant with EN1492-1:2000+A1:2008, with a safety factor of 7: Only 3% elongation at maximum load. Treated to resist certain chemicals and water, as well as seawater.
Color Green for 2 Tons, Yellow for 3 Tons and Grey for 4 Tons
Wide choice of lengths and strength.
Technical sheet
Reference

AR01758

Type de corde

Élingue

Norme

Coefficient de sécurité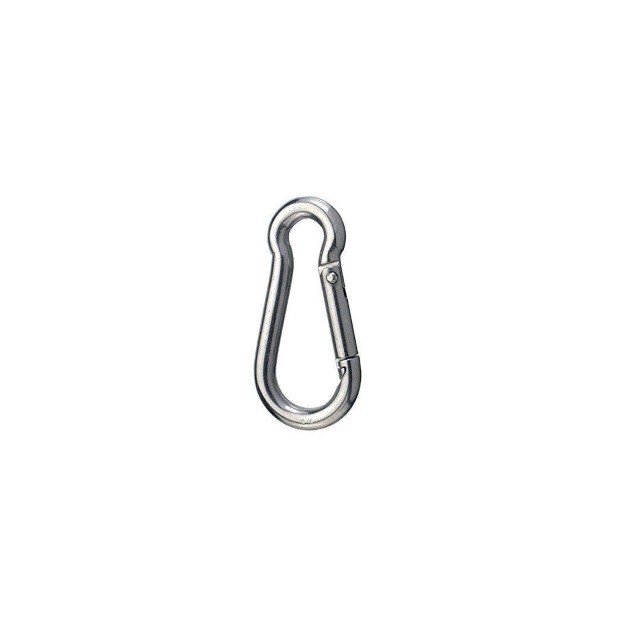 Nicolas P.
parfait
published the 23/01/2023
Xavier D.
Très bien, conforme à mes attentes.
published the 13/12/2022
Sylvie L.
Je ne connaissais pas cet article Très utile et de bonne qualité
published the 03/11/2022
Maï R.
Complètement satisfaits de nos achats ! Service client réactif et aidant. Qualité au top et très esthétique ! À voir concernant la tenue dans la durée…
published the 03/11/2022
Cedric B.
Tout est ok. Ras.
published the 01/11/2022