Linen Twine
Polished Natural Linen Twine - Traditional Range - Made in France
Natural Linen Twine - Traditional Range - Made in France
The Natural Linen Twine is polished, which gives it a smooth appearance.
Natural, ecological and biodegradable material
Linen fibre has several properties:
Biodegradable 
Mechanical resistance
Fire retardant power
Very low stretching 
Abrasion resistance
Moisture resistance
Utilisations de la Ficelle en Lin :
Floral Art
Craftsmanship
DIY
Decoration
Packaging
Label
Gardening
Creative leisure activities
Tapestry
The history of Linen:

Linen was one of the first natural materials cultivated in Egypt during the time of the Pharaohs. It was at this time that the Lin material began to develop.
In France, this cultivation of flax was introduced by Charlemagne and is said to have begun in the Lys Valley.
The manufacture of Linen has remained the same for centuries of history and has kept its noble and natural character.
France produces 75% of the world's flax on 75,000 hectares.
Linen is perceived as a symbol of naturalness, nobility and elegance.
Technical sheet
Reference

454300005400

A - Matière

Lin

Couleur

Marron

A - Diamètre

AA Origine

France
Union Européenne

Finition du fil

Poli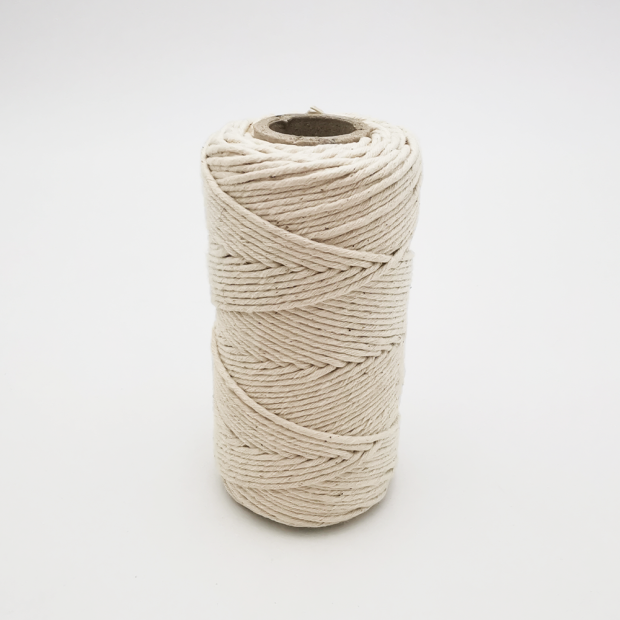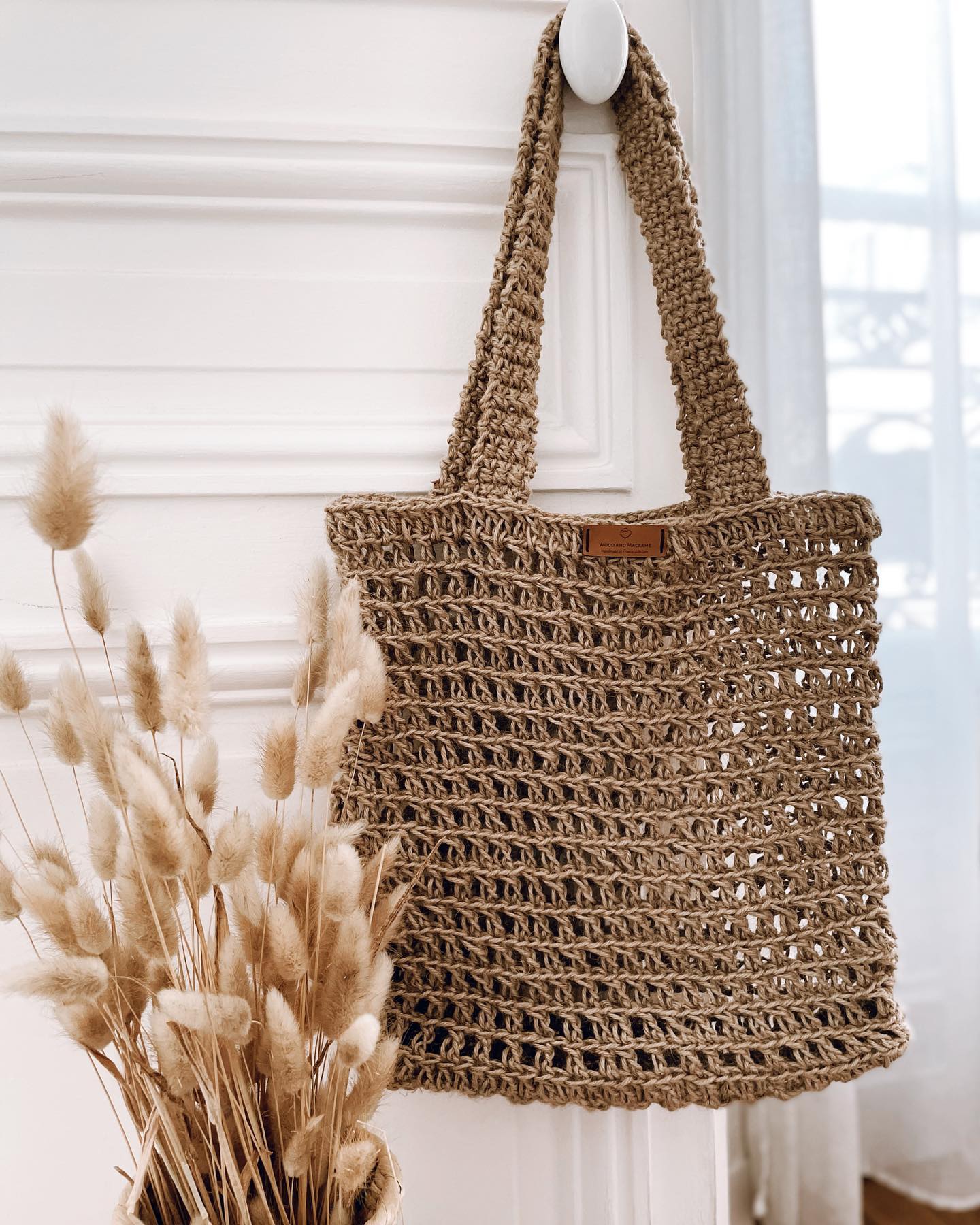 Customer review
ce produit est conforme à sa description