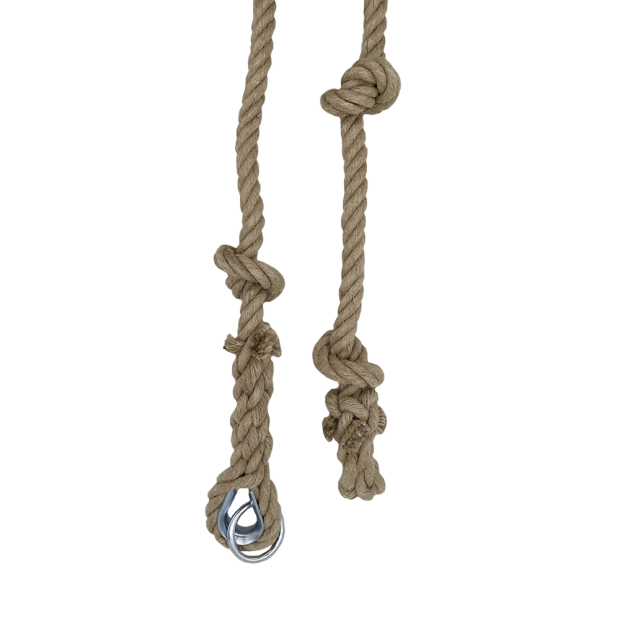 Knotted Hemp Climbing Rope
Knotted Natural Hemp Climbing Rope - Traditional Range - Made In France - Several diameters and lengths are available from stock.
Knotted Hemp Climbing Rope - T
raditional product range
OUTDOOR LEISURE EQUIPMENT - PRECAUTIONS FOR USE - TO BE READ CAREFULLY
Our Knotted Natural Hemp Polished Climbing Ropes are ready to use. They are strong, have a good grip and do not burn. Fully enjoy your activities with these superior quality products Made in France. Best choice for sports use.
Family Use
Advantages :
1) Handcraft splices with no plastic pieces addition 
2) Hemp, a natural product, does not burn hands (not to be confused with synthetic hemp)
3) The ends of the ropes are very soft and do not cause injury (unlike synthetic hemp ropes which are hot cut and can injure the skin)
4) Superior Quality, Handcrafted Range
5) Our customer service can customize the devices according to your requirements.
Advices :
Natural Hemp ropes must be stored in a safe place. Hemp fears humidity, moulds from the inside and breaks suddenly. Check the condition of the equipment regularly before use. The lifetime of your equipment depends on your precautions for use, maintenance and storage. 

Smart Ideas : 
1) Some customers plan an external hook with carabiner for a quick installation and storage of the rope.
2) Find a complete collection of equipment on our website "Outdoor Leisure Equipment - Made In France"
3) Contact us 
Technical sheet
Reference

AR01009

A - Matière

Chanvre

A - Diamètre





AA Origine

France

Utilisation

Finition





Type

À nœuds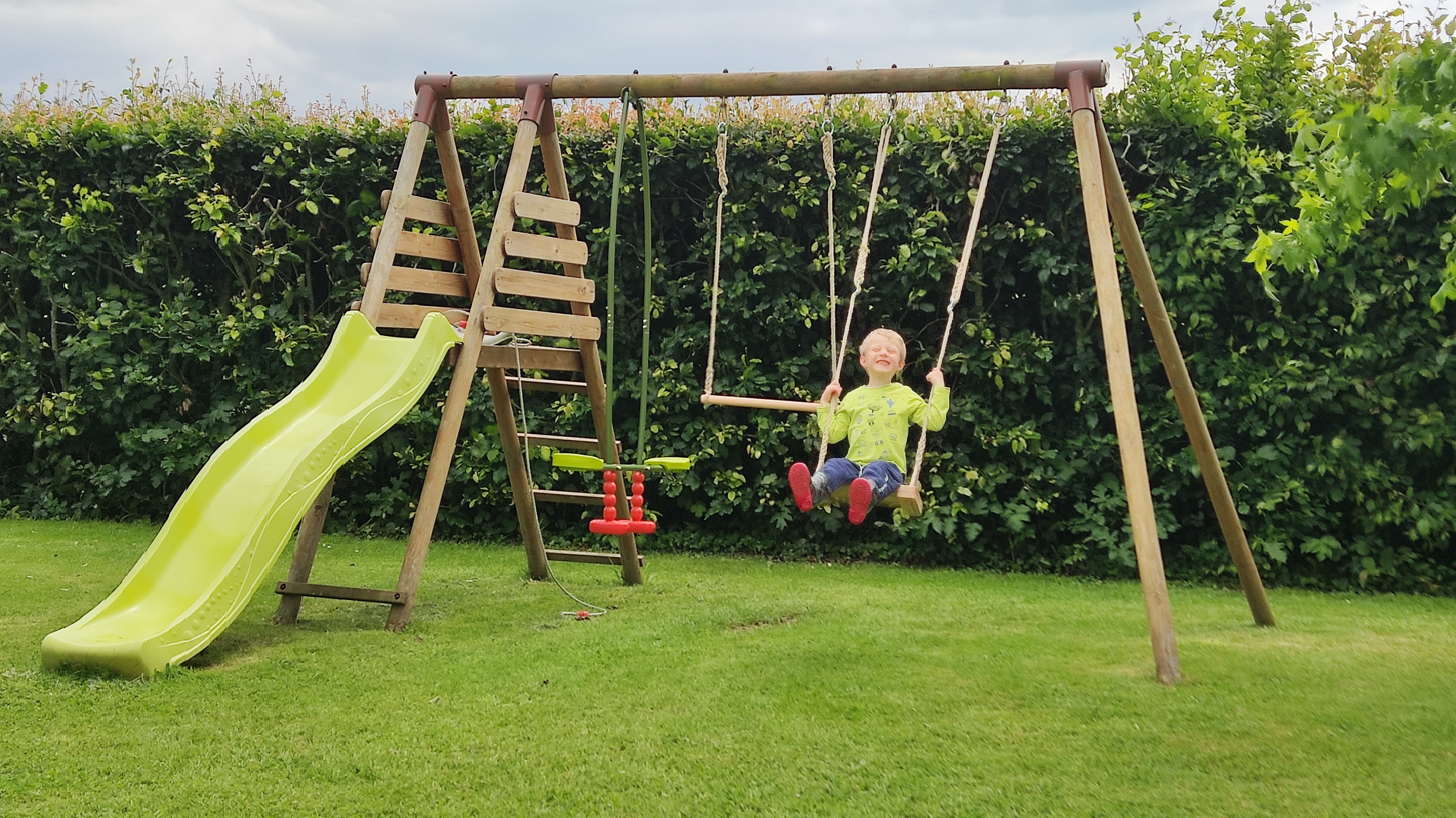 Joel S.
Tout était parfait
published the 07/11/2022
Chantal S.
Idem mais petit bémol :Noeuds un peu petits
published the 31/07/2022
Mclaire B.
Tout à fait conforme à notre attente
published the 28/07/2022
Jérôme P.
très satisfait par la qualité des produits et la rapidité de la livraison
published the 22/07/2022
Benjamin B.
Joli produit. Cordes traditionnelles et naturelles, diametre adapte a une bonne prise en main.
published the 18/07/2022