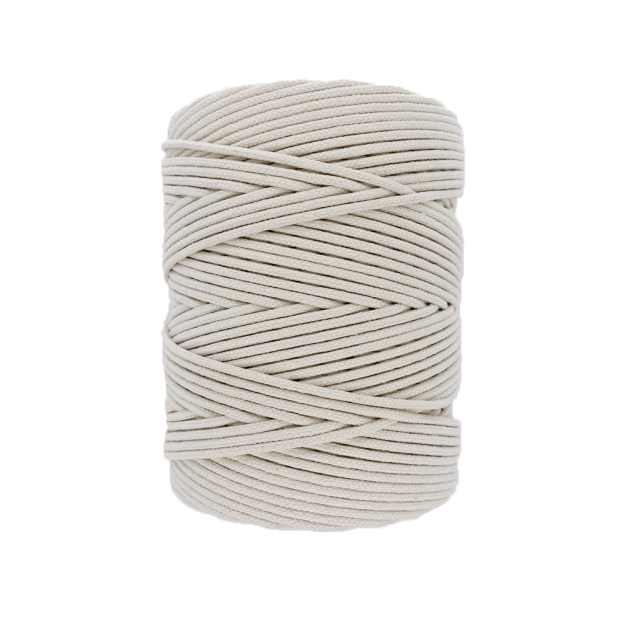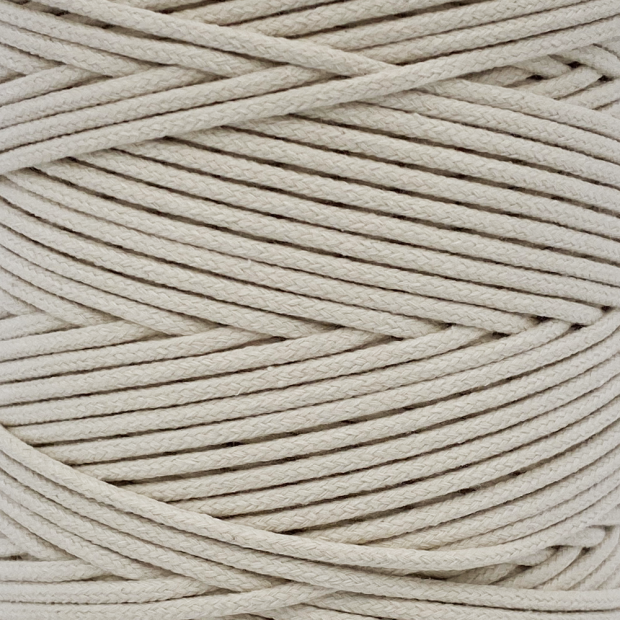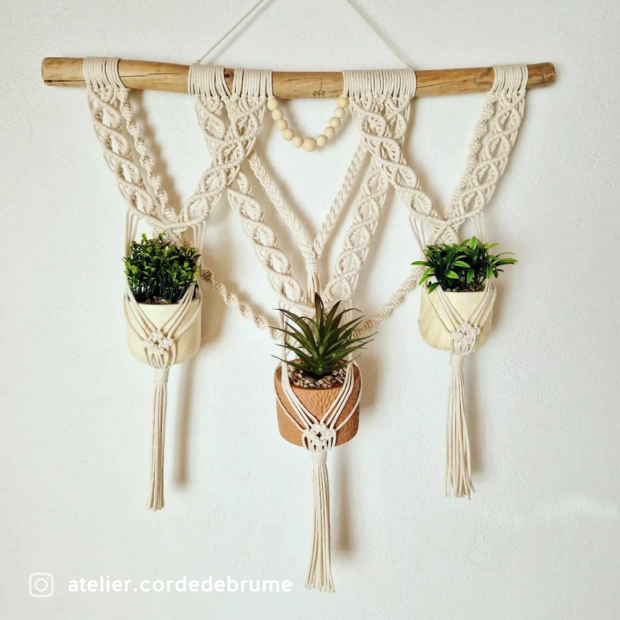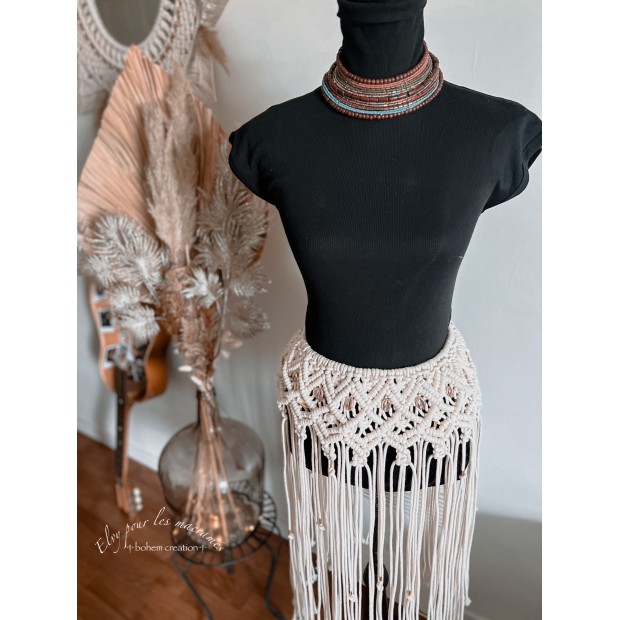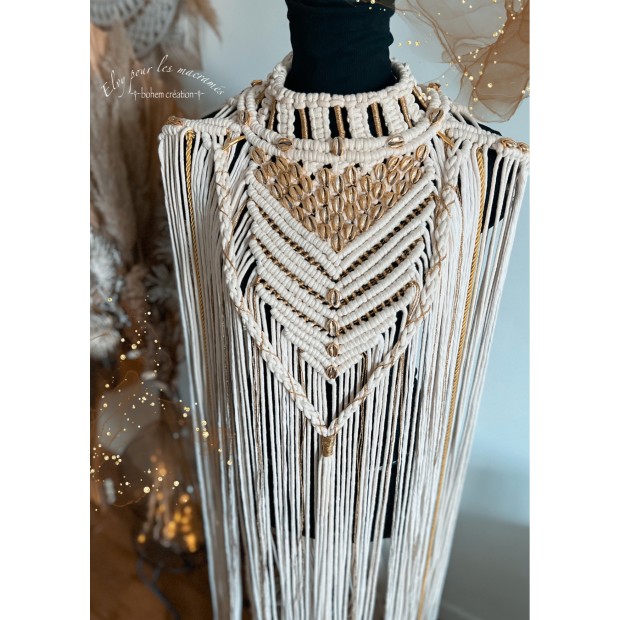 Cotton Braided Cord
Off-white Cotton Braided  - With or Without Core according to diameter - 100% natural - Rolls of 1kg - Traditional Range - Made in France
Cotton Braided Cord, natural, ecological and biodegradable
For DIY enthusiasts, our braided cotton cord is made in France. It ensures you the best quality to realize your most beautiful creations. Tie and let your imagination run wild. In your hands! Ready! Ready! Tie it up!
The braided cotton cord is easy to handle and allows for a new and authentic creation.
Technical Features

 :
Diameters: 1.5mm ; 2mm ; 2.5mm ; 3mm and 4mm
Color: Ecru (off-white)
Packaging : Ball +/- 1kg
Quality: Natural, ecological and biodegradable
Properties: Very soft, very flexible, very easy to knot, very good resistance to knots, does not break loose 
Tolerance: Diameter, length, strength and weight +/-7%
Use

 :
Creative arts DIY
Wall weaving
Jewellery
Curtains
Handbags
Fashion accessories
Lighting 
Plant hanging or decoration hanging
Basket
Dream Catcher
Cushion repair
All kinds of DIY
Gardening
Manufacturing

:

Our Cotton Braided Chalk Line is Manufactured by a French Factory. This gives the rope a flexibility and a much higher quality than that found on the market.
The history of Macrame:

Macrame is an ancestral manual activity dating back to the 13th century. The art of macramé first developed in Spain, then throughout Europe and the world. For decades mariners have sold or traded their own macramé creations made during the long months at sea, which has allowed this art to be developed on a global level with creations from all countries.
Technical sheet
Reference

AR00540

A - Matière

Coton

Type de corde

Corde tressée

AA Origine

France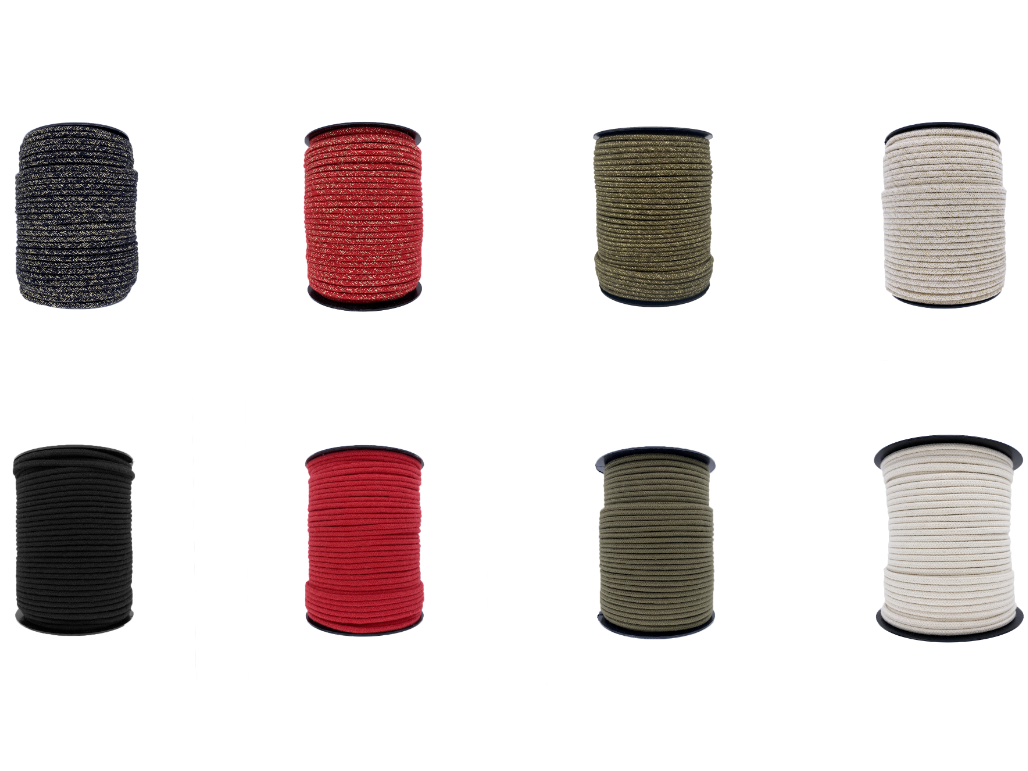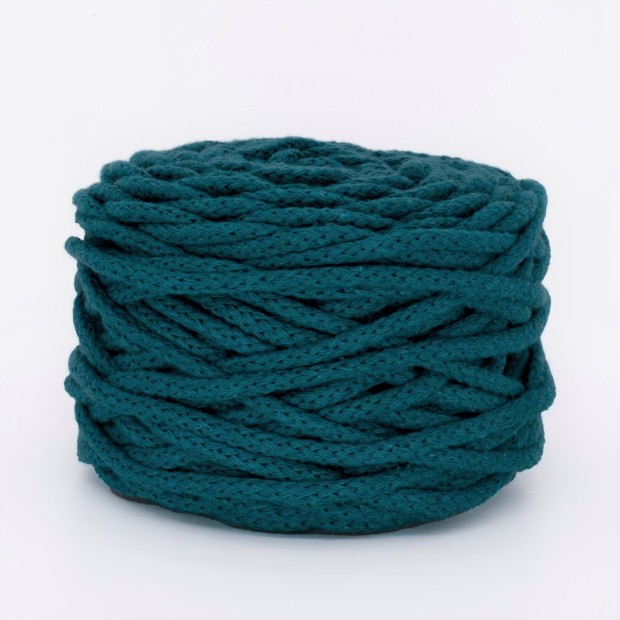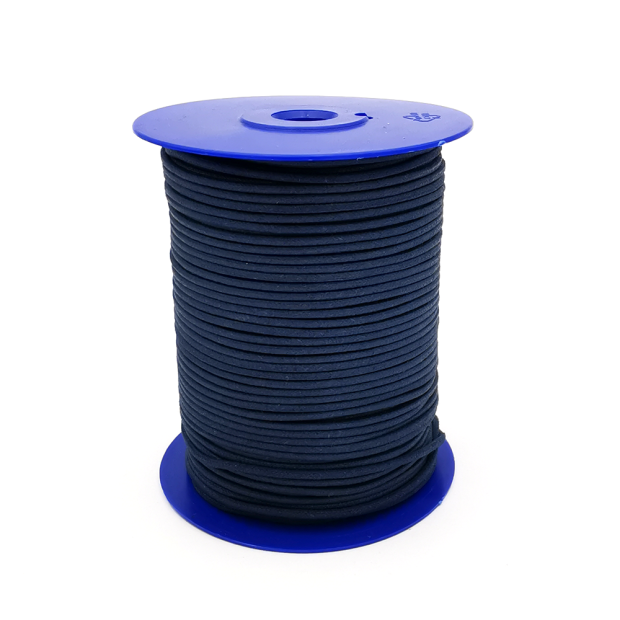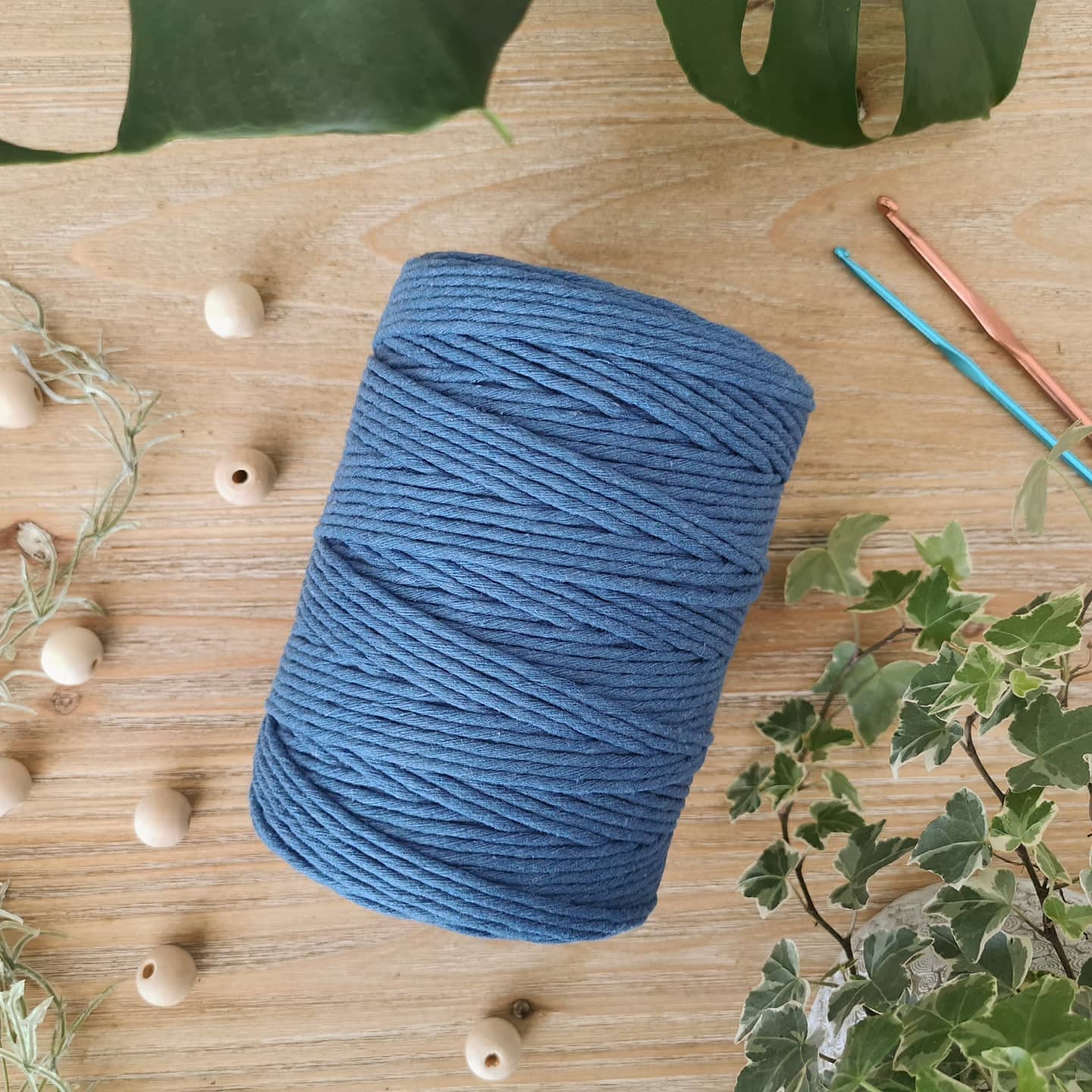 Customer review
Je ne l'ai pas encore utilisé mais produit conforme à mes attentes
Je le conseillerais pour des réalisations importantes Donne un très beau travail
Très agréable à manipuler et très beau rendu pour mes macramés.
Related products