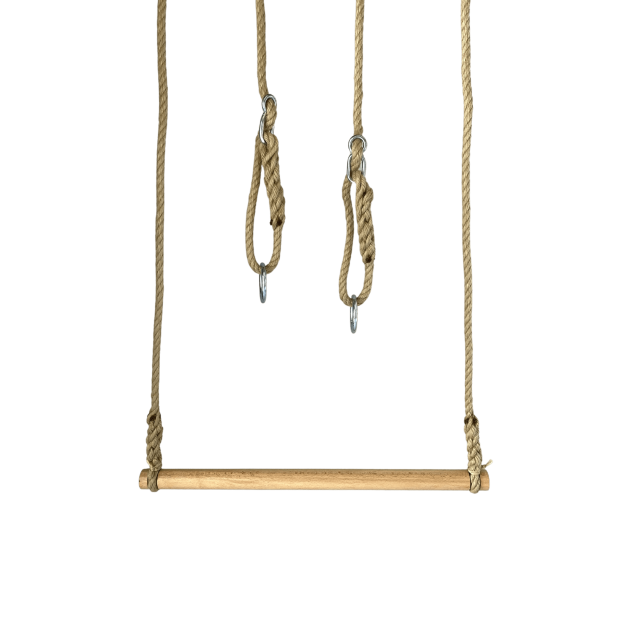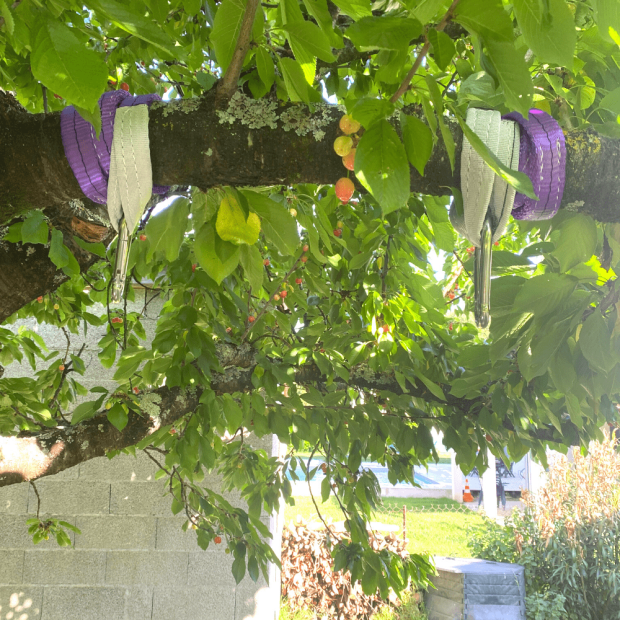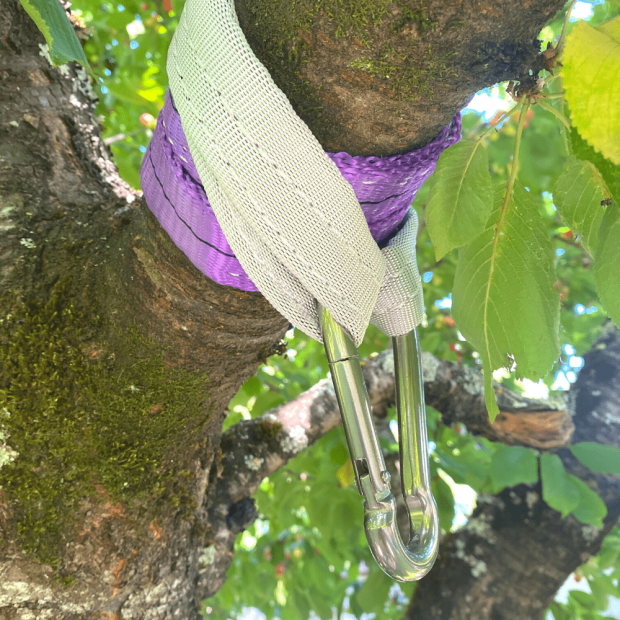 Wooden Trapeze
Adjustable Wooden Trapeze - Traditional Range - Made in France - Several references available from stock
Wooden trapeze for gantry 2m to 3m and 3 to 4m - Traditional Range
OUTDOOR LEISURE EQUIPEMeNT - PRECAUTION OF USE- TO READ CAREFULLY-
Adjustable wooden trapeze for gantry from (2 to 3 meters) or from (3 to 4 meters) with an imitation hemp rope that resists humidity and UV rays.
Our trapezes are ready to use.
Fully enjoy your activity thanks to a superior quality product, made in France.
It is the best choice for sports use.
Product compositions :
Rope material: Textured polypropylene (imitation hemp)
String diameter: Ø 12 mm
Rope length: Adjustable for gantry cranes (2 m to 3 m) and from (3 m to 4 m)
Wooden bar dimensions: Ø 35 mm x Length 60 cm
Finish: 2 splices at the top with 50x8 ring and eight adjustment splices + 2 splices at the bottom
Family Use
Advantages : 
Handmade splices with no addition of plastic parts
The textured polypropylene rope is weatherproof
High quality, Traditional Range
UV resistant
Weather resistant (fears extreme temperatures)
Our customer service department can customize the equipment according to your specifications
Tips : 
Regularly check the condition of the equipment before use
In order to extend their good condition, it is advisable to protect them during the winter period
In order to preserve the beauty of the wood and avoid its early degradation: varnish it regularly
The lifetime of your equipment depends on your precautions for use, maintenance and storage
Smart Ideas : 
Technical sheet
Reference

AR01049

Gamme

Trapèze

Poids

AA Origine

France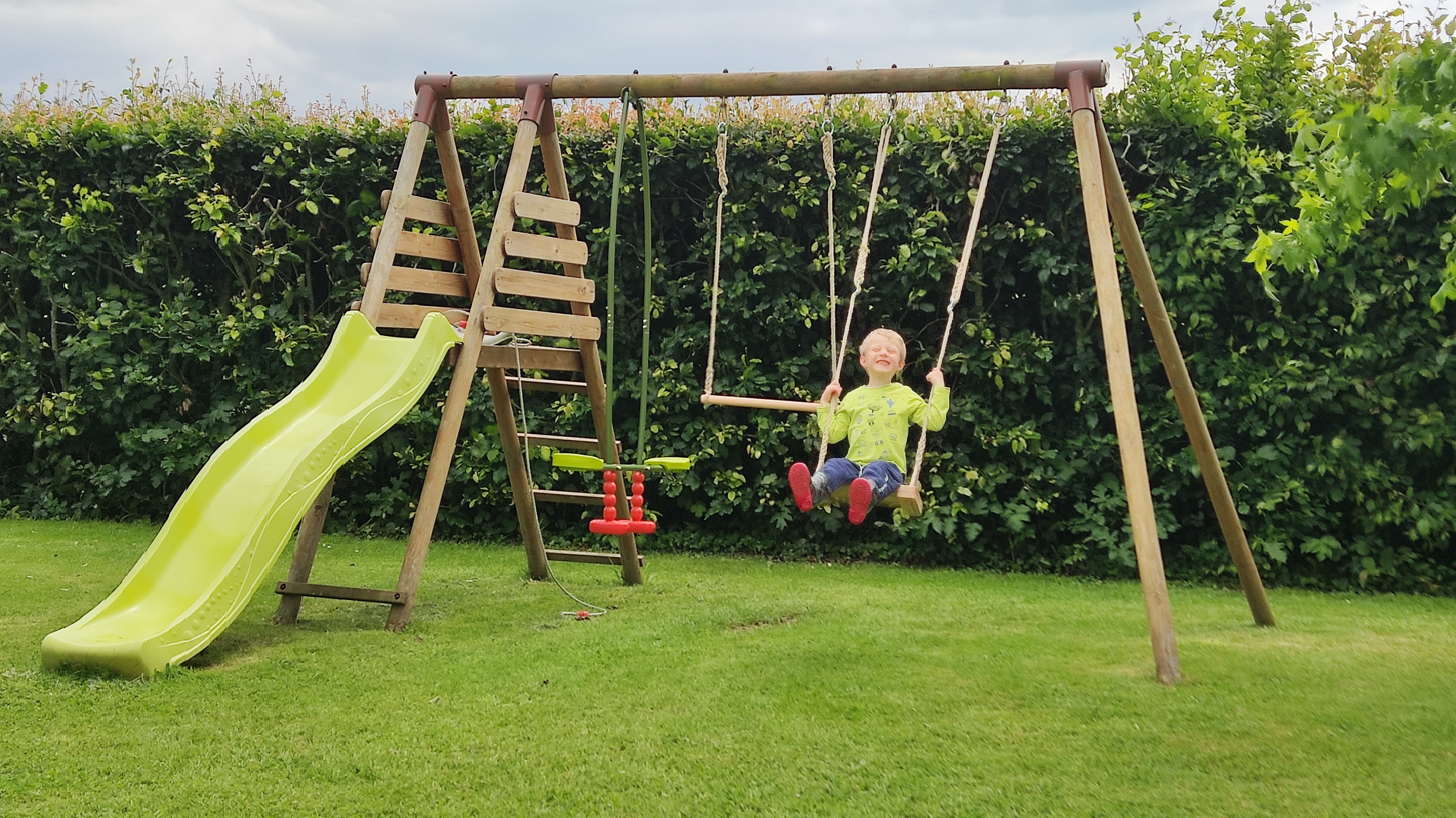 Jean-Christophe P.
Très boen
published the 07/11/2022
Brigitte A.
Tres bon produit
published the 07/11/2022
Gaetan B.
Ok, très bien
published the 03/11/2022
Henry L.
Bien, je suis content(e). il faudrait trouver un moyen de ploquer la barre du trapèze pour l'empêcher de tourner sur son axe
published the 03/11/2022
Philippe T.
conforme à la description
published the 03/11/2022