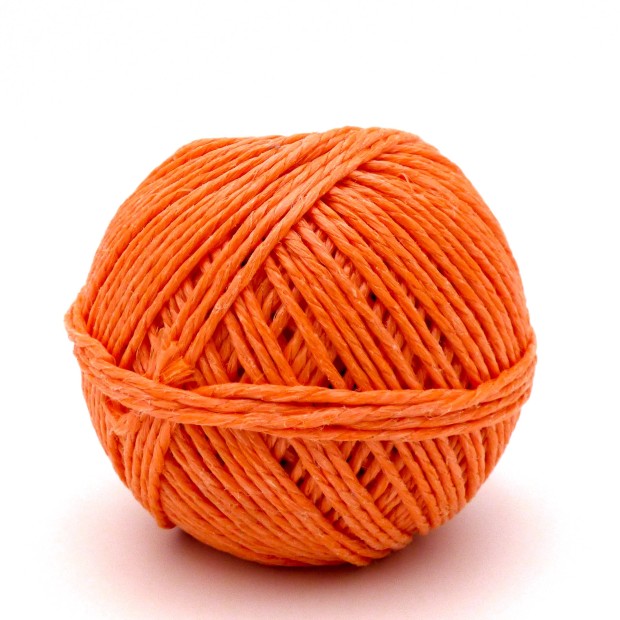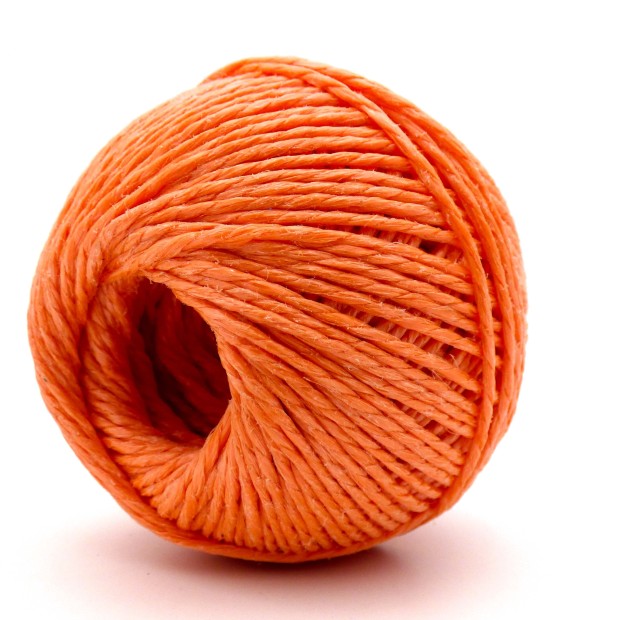 Polypropylene Twine
Polypropylene (PP) twine, monofilaments -
1 strand for Ø1mm, silver or red colour, ball 66 meters, +/- 30gr -
2 strands for Ø1,6mm, red, orange, yellow, green, blue, white and black, ball 90 meters, +/- 100gr -
Polypropylene (PP) Twine
This polypropylene (synthetic material) twine is made of monofilaments. It has a wide range of applications thanks to its many qualities:
- Resistant to breakage, abrasion, weather and chemical products (lubricants, petrol, diesel, diluted soda), rot-proof, waterproof, easy to tie.
- Plastic appearance, flexible, elongates, shape memory allowing it to deform without breaking and to keep its structure.
Technical Features :
Material: Polypropylene
Material: Polypropylene
Diameters in stock: 1mm or 1.6mm
Number of strands: 1 or 2
Colors: Silver, White, Blue, Yellow, Black, Orange, Red, Green
Packaging : Pelota +/- 66m or +/- 90 m
Weight: Ball +/- 30 Grams or +/- 100 Grams
Quality: Synthetic
Properties: rot-proof, resistant and floating
Processing: Anti-UV
Tolerance: Diameter, length, strength and weight +/-8%
Non-contractual photo
Use :
DIY
Packaging
Decoration
Gardening
Lifting
Masonry
Naval
Advantages :
Imputrescible
Very lightweight
Fleet
Very good price/quality ratio
Conservation tips :
The Polypropylene Twine can be stored outside, it is not affected by humidity or UV rays.
Not designed to be permanently immersed in salt water.
Manufacturing :
Made in France
Technical sheet
Reference

AR00978

A - Matière

Polypropylène

Résistance

Forte résistance à l'abrasion
Imputrescible
Traité anti UV

Type de corde

Corde torsadée

A - Diamètre

1 mm
1,5 mm
2 mm
3 mm

AA Origine

Union Européenne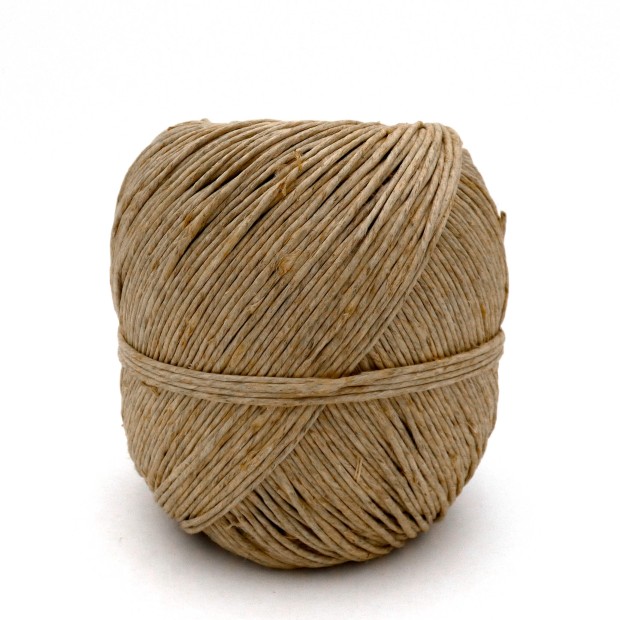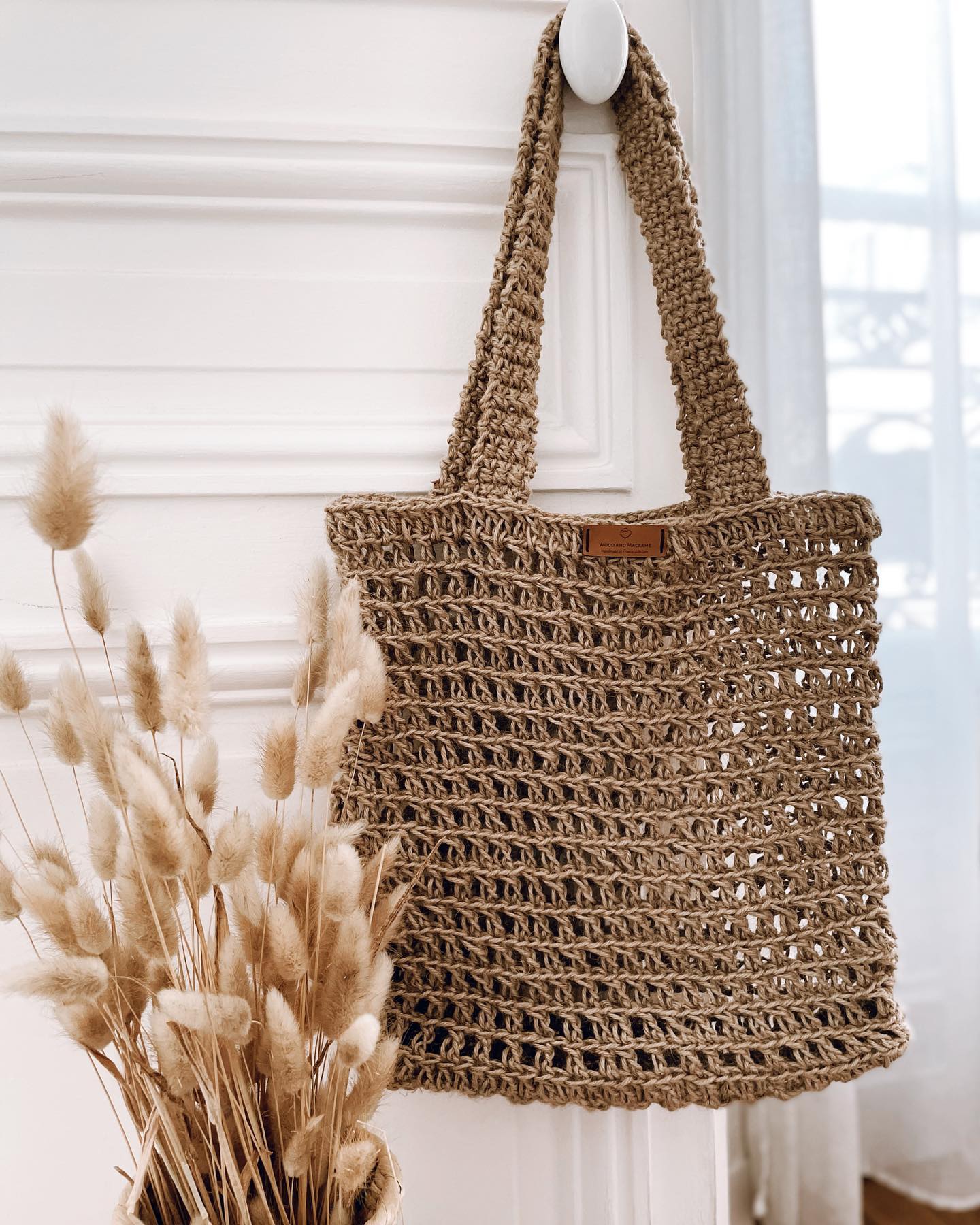 Customer review
Je ne l'ai pas encore utilisée mais ça me semble être du solide.
conforme à nos attentes à recommander vivement.
Comme précisé de très bonne qualité surtout pour refaire des siège extérieur qui était en scoubidou, je recommande.
Très satisfaite. Conforme au descriptif très détaillé. Merci
Related products