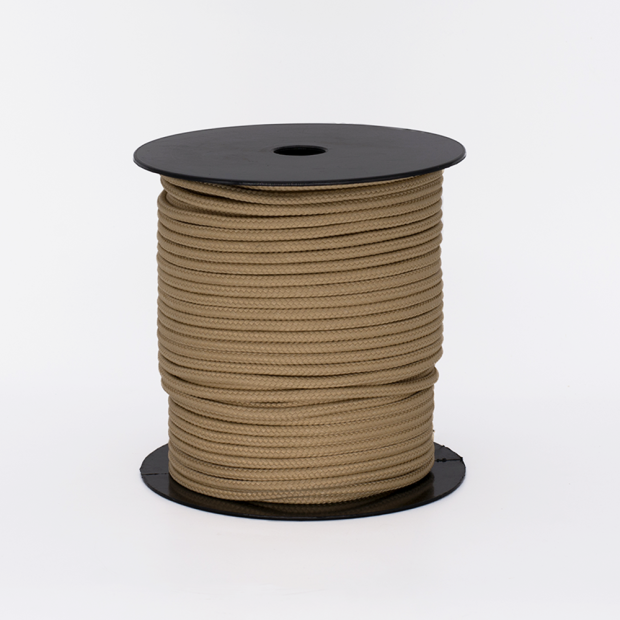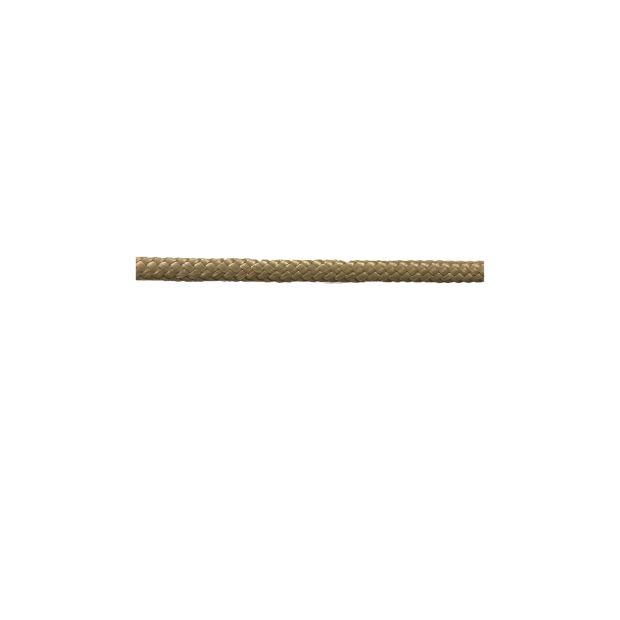 Polyester braid with braided core
Enter your email address to be informed when this product is back in stock.
Technical sheet
Reference

AR00885

A - Matière

Polyester

Type de corde

Corde tressée
Drisse

AA Origine

France

Àme

Âme tressée

Résistance

Forte résistance de rupture
Imputrescible
Traité anti UV
Renan B.
La couleur du cordage présenté sur la photo n'est pas du tout conforme au produit (en effet sur la photo on voit une couleur bleu foncé alors qu'en réalité le cordage est bleu ciel). Grosse différence de teinte.
published the 10/12/2022
Francoise D.
Produit de qualité et très bien placé en prix
published the 08/09/2022
Gudrun M.
Le jaune "citron" sur votre site ne correspond pas au jaune d'oeuf reçu. Tant mieux , j'aime autant, mais les teintes devraient être fiable.
published the 21/02/2022
Jean-Marc Y.
Très bien
published the 25/01/2022
Daniel J.
Produit conforme a mes attentes. La solidite est a verifier dans le temps.
published the 04/10/2021